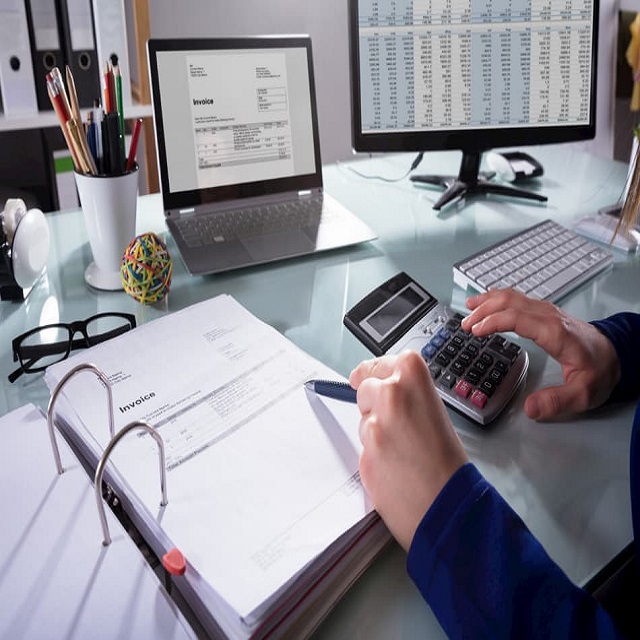 Why Should I study Accounting?
Pursue career outcomes that are in high demand
Boost your earnings potential
Benefit from strong industry growth and higher potential earnings
Enjoy career flexibility
Be part of a resilient industry
Graduate with a degree that has international appeal Set yourself up to become an entrepreneur
A degree in accounting helps you secure a bright future in accountancy, auditing and Financing. AI Pro students are coached by a team of experts from different fields. During their education, they go through a variety of Accounting, auditing and other software to make sure they can apply their skills in a computerized environment. An AI Pro student is trained at the AI-Pro lab on the mechanisms behind various packages, their usage and customization. The mind-set is that of enabling the students to meet the various needs of the present day accountant,   auditor, analyst or financier.
An AI Pro graduate should be able to perform any of the following activities:
Preparing accounts and tax returns.
Monitoring spending and budgets.
Auditing and analysing financial performance.
Financial forecasting and risk analysis.
Advising on how to reduce costs and increase profits.
Ensure that financial statements and records comply with laws and regulations
Keeping account books and systems up to date.
Compiling and presenting financial and budget reports.