DISCOVER PURPOSE. CHOOSE HOPE. LEAD CHANGE.
AI Professional College is best in sierra Leone in terms of Information Technology (I.T.) and Accounting (ACCA, CAT/FIA, CIMA). AI Professional College is a private Higher Education Institution. It is a fast developing Higher Institution of learning specialized in business studies and IT.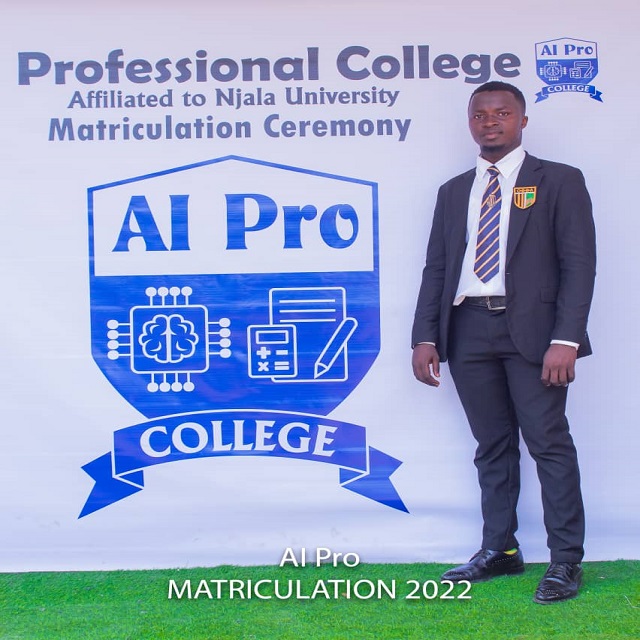 AI Professional College offers career development programs that are industry-focused and are designed to meet new market trends for emerging economies. We aim to imbed in students a career focus and a vision for a lasting impact on their lives and the communities (society) in which they operate.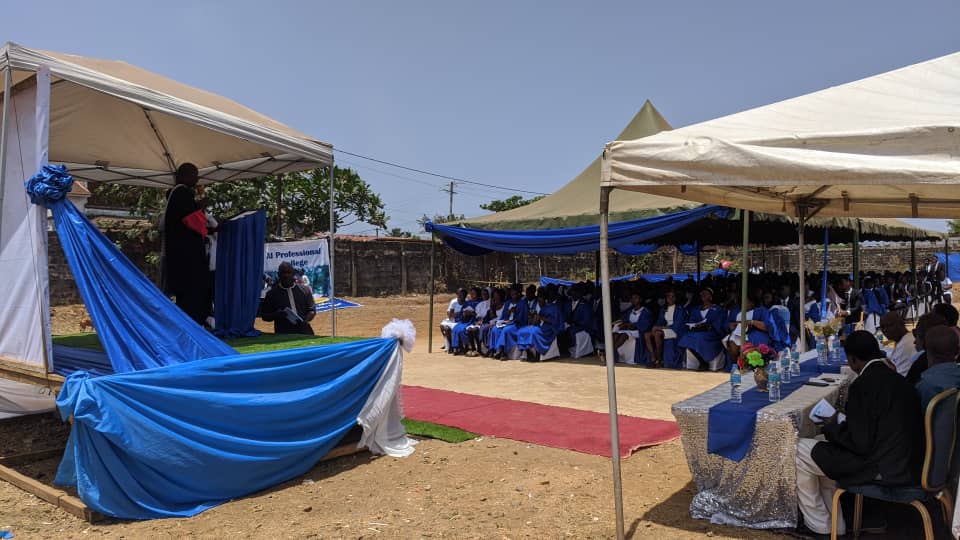 COLLEGE GRADUATION CEREMONIES
College ceremonies varies, each will honor the academic achievements of the Class of the year and features the presentation of awards and other distinctions to the graduating class. At the ceremonies, students have the opportunity to individually cross the stage to receive recognition and congratulations from the college dean, obtain their diploma holder, and have pictures taken.
Graduate ceremonies  bestows special recognition for all degree students by showcasing the placement of the hoods on the graduates, signifying their success in completing the graduate program. For many participants, the ceremony symbolizes the culmination of graduate studies and the degree recipient's transition from student to colleague.
Experience more than your college years — start your journey to self-discovery.
Through volunteer work, lively academic discourse, and a thriving social scene, you'll be challenged and supported by lifelong friends, learning and growing side by side.