Starting university is a very exciting time in your life and we look forward to receiving you at AI Professional College. We'll make your experience as rewarding as possible and will support you throughout your time with us.
We've put together some information to help you find out more about what your life at university will look like and the support available to you.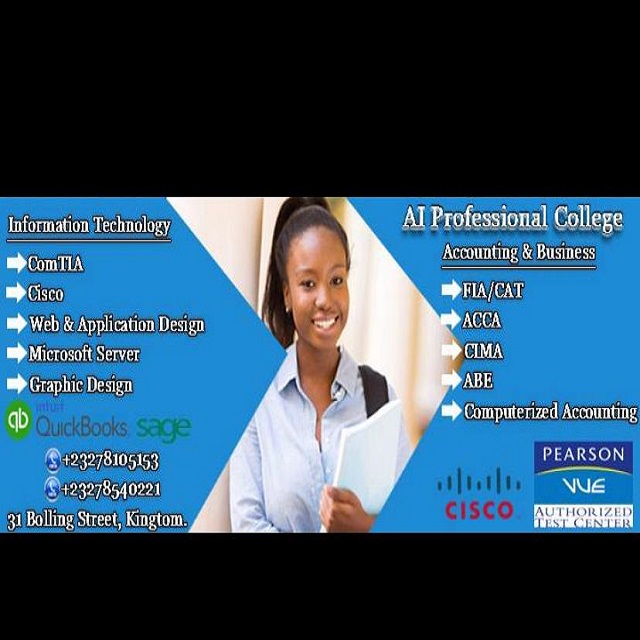 University is about who you want to be, not just what you want to do after graduation. If one, two, or three years of studies only make you a University graduate, you're missing something. Every day counts and every experience matters.
We embrace every part of the AI Professional College experience. Our unique learning experience, personalized attention, and support system provides you with all the tools you need to succeed after University.
Whether you're joining us for the first time or returning for the new year, we're delighted to welcome you. Your life on campus will be unlike anything you've experienced before. From exciting campus activities and events to leadership and spiritual activities, you're sure to make every moment at HUIB count.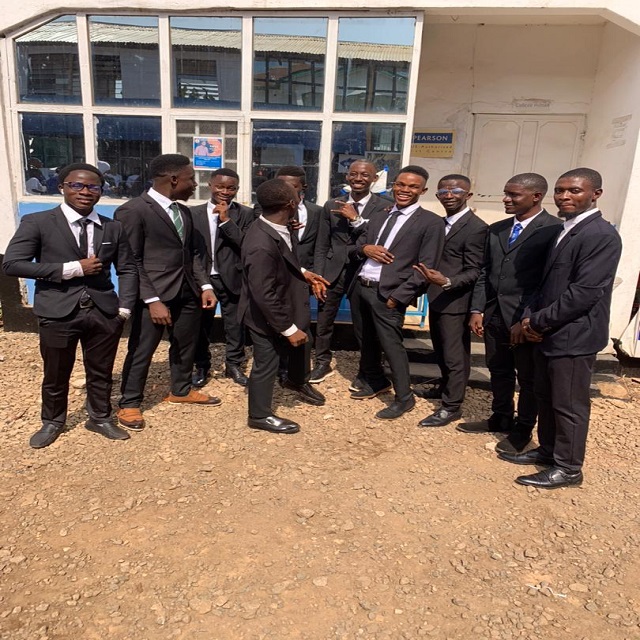 Transition to University Life
Orientation Week is where your AI Professional College journey officially begins. Orientation is a great way to meet other students, become familiar with the campus, learn more about your program, have fun, and make sure your introduction to university life is as smooth as possible. It will help you easily transition to life at AI Professional College!
Your first few days will be busy. Orientation Week is full of activities and fun, no matter your interests or personality. All students are invited to participate!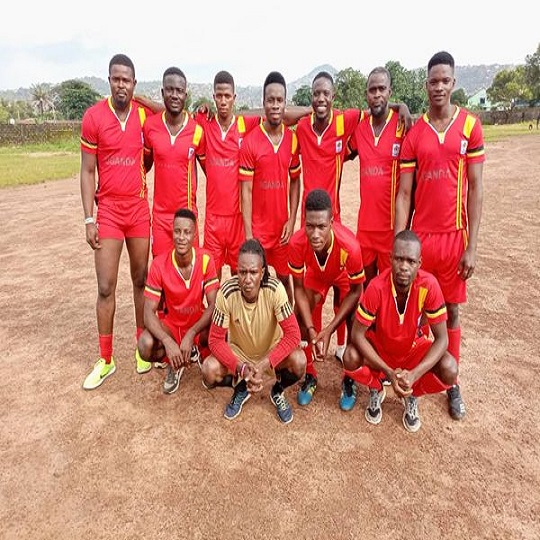 Being part of a club can be one of the most rewarding activities you can do alongside your studies while a student at AI Professional College. The clubs here give students across all programs. Fantastic opportunities to meet people with similar interests, network with professionals from outside of the school, build relationships, and develop employability and leadership skills.
Join one of our clubs (or start one of your own) and reap the benefits.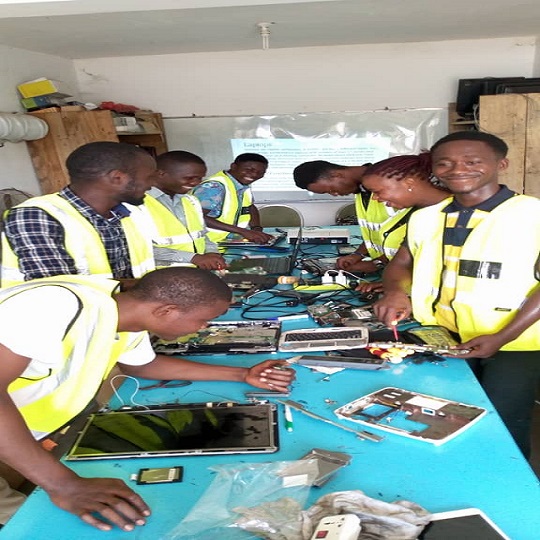 AI Professional College is located in the free and safe zones in 31 Bolling Street Kingtom Freetown, Sierra Leone.
Moreover, our classes and offices are in well-fenced gates with security personnel making sure security is at its maximum.